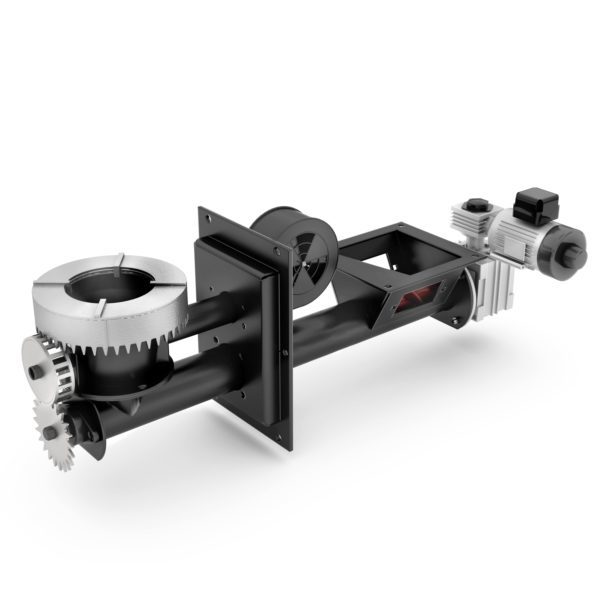 ROTARY
BURNER DPS
Retort fuel DPS produced by MCE is a burner suitable for the combustion of fuels of poorer fuel quality such as had Coke produced in the process of combustion on the burner plate does not sinter to form a crust, but falls into the ash tray. This is a reliable and useful solution.
The fuel intended for combustion in ROUTE BURNER DPS is coal, assortment: eco-powder and dust, with a granulation of 0-25 mm and pellets with a granulation of 6-12 mm.
The burner is available in capacities: 15, 30 kW.