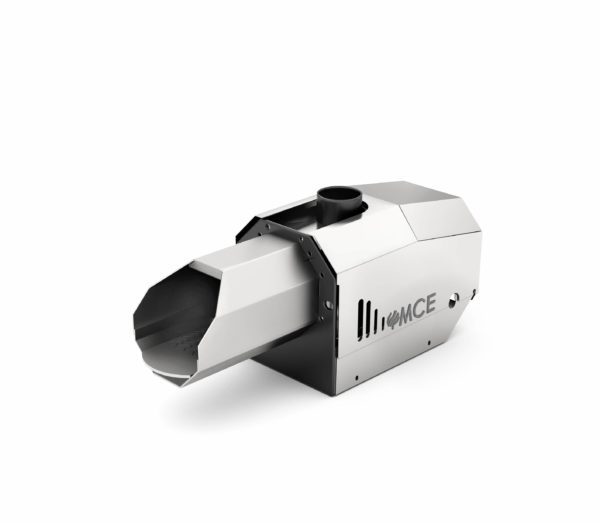 MCE PELLET
BURNER
The device is designed for biomass combustion. It is characterized by the function of cleaning and automatic firing and extinguishing of the furnace, thanks to which the device is practically maintenance-free. The feeders are made of steel and can be installed in fuel tanks of different sizes. The burner, apart from its presence in pellet boilers, can be installed in practically any coal-fired boiler and standing oil or gas-fired boilers. The device ensures comfort and cleanliness of the boiler room. The operation of the burner can be compared to the operation of an oil or gas burner.
Pellet is a fuel intended for combustion in Pellet MCE BURNER.
Burner power: 10 – 30 kW.