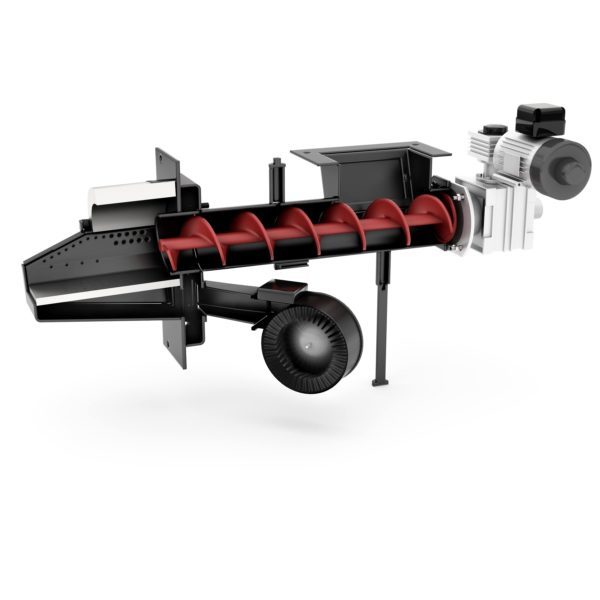 GUTTER
BURNER
Made of steel and equipped with a screw feeder. Its name comes from the similarity of the shape of the furnace to a rain gutter. Specially rounded furnace allows for complete combustion of fuel. Thanks to its uncomplicated construction, the MCE GUTTER BURNER is highly failure-free and allows the use of a wide range of fuels. The screw feeder is driven by a modern geared motor manufactured by Ewmarness.
The fuel intended for combustion in MCE GUTTER BURNER is coal, assortment: eco-powder and dust, with a granulation of 0 – 25 mm, biofuels, including: pellets, wood chips, cereals, with a granulation of 0 – 8 mm.
The burner is available in power ratings of 10 – 70 kW.