Installer's zone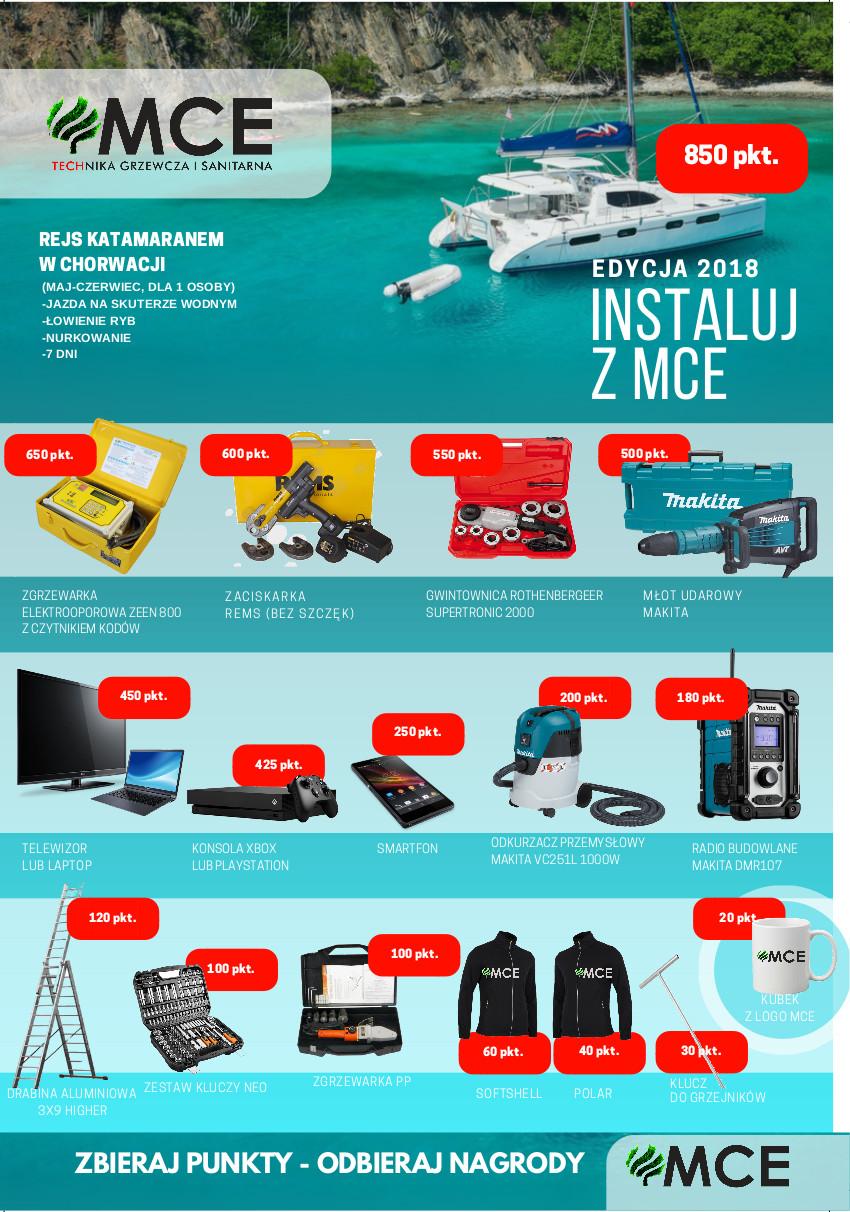 Are you an installer in the heating industry and are you looking for a job? Do you already have experience or maybe you just want to gain it? As an MCE installer, you will have access to free industry training or technical support from our service technicians.
We are looking for individuals or installation teams to perform water, sewage and gas installations and to install air-conditioning, ventilation and photovoltaic equipment. We require the candidate to have at least 3 years of education and/or experience in the profession. We offer employment on the basis of a contract of employment, remuneration depends on the qualifications and the nature of the work performed.
As a comprehensive contractor of heating, ventilation and sewage systems, we take care of the knowledge and qualifications of our employees. Thanks to cooperation with the largest European manufacturers from the industry, we offer a number of training courses and integration trips not only in Poland, but also abroad (e.g. sightseeing of production factories, training and recreation).
As a company from the heating industry with less than 20 years of experience, we provide comprehensive boiler room construction services and more. We have experience in installation of air-conditioning equipment, mechanical ventilation, heat pumps and household sewage systems. Each heating installation is based on the knowledge and experience of our employees.
Collect points and win prizes! To win, all you have to do is to shop at the MCE Market. It is only up to you what you spend on – phone, laptop, TV, or maybe a trip abroad? All this is waiting for you at MCE!