Steel processing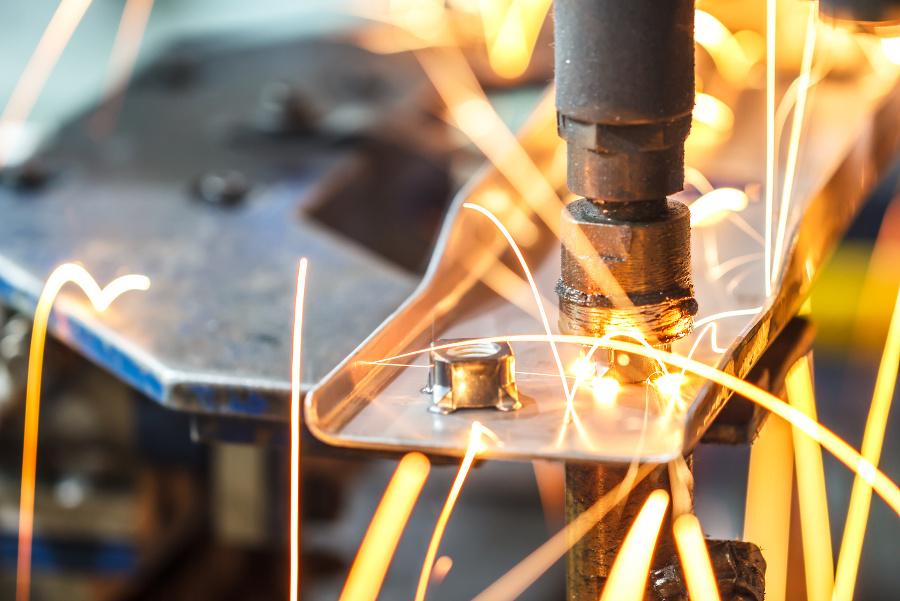 Within the production of central heating boilers we provide steel processing services. Our machine park includes equipment for cutting, bending and welding of steel elements, as a result we can provide comprehensive services without the need to hire subcontractors.
Each machine is operated by trained and experienced staff, which ensures 100% punctuality and quality of orders.
Machine park:
CNC laser with turntable for cutting profiles,
gas plasma cutting machine,
automatic drilling unit,
automatic bending unit,
electrically operated guillotines,
mechanical lathes,
edge presses,
sandbox,
surface cleaner.