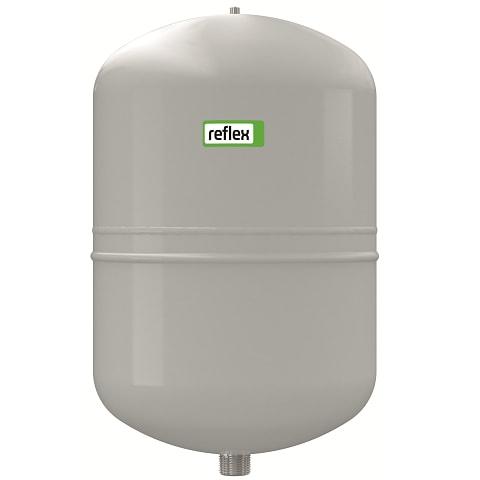 Diaphragm tanks and expansion vessels
Expansion vessels are used in open installations. Its main purpose is to maintain the level of liquid in the system. When water is boiled in the system, it is drained from the expansion vessel through an overflow system to the sewerage system.
Diaphragm expansion vessels are installed in closed systems equipped with gas or oil boilers. In this device, an air diaphragm is responsible for compensating for excess water.