PELLET STOVES – BASIC INFORMATION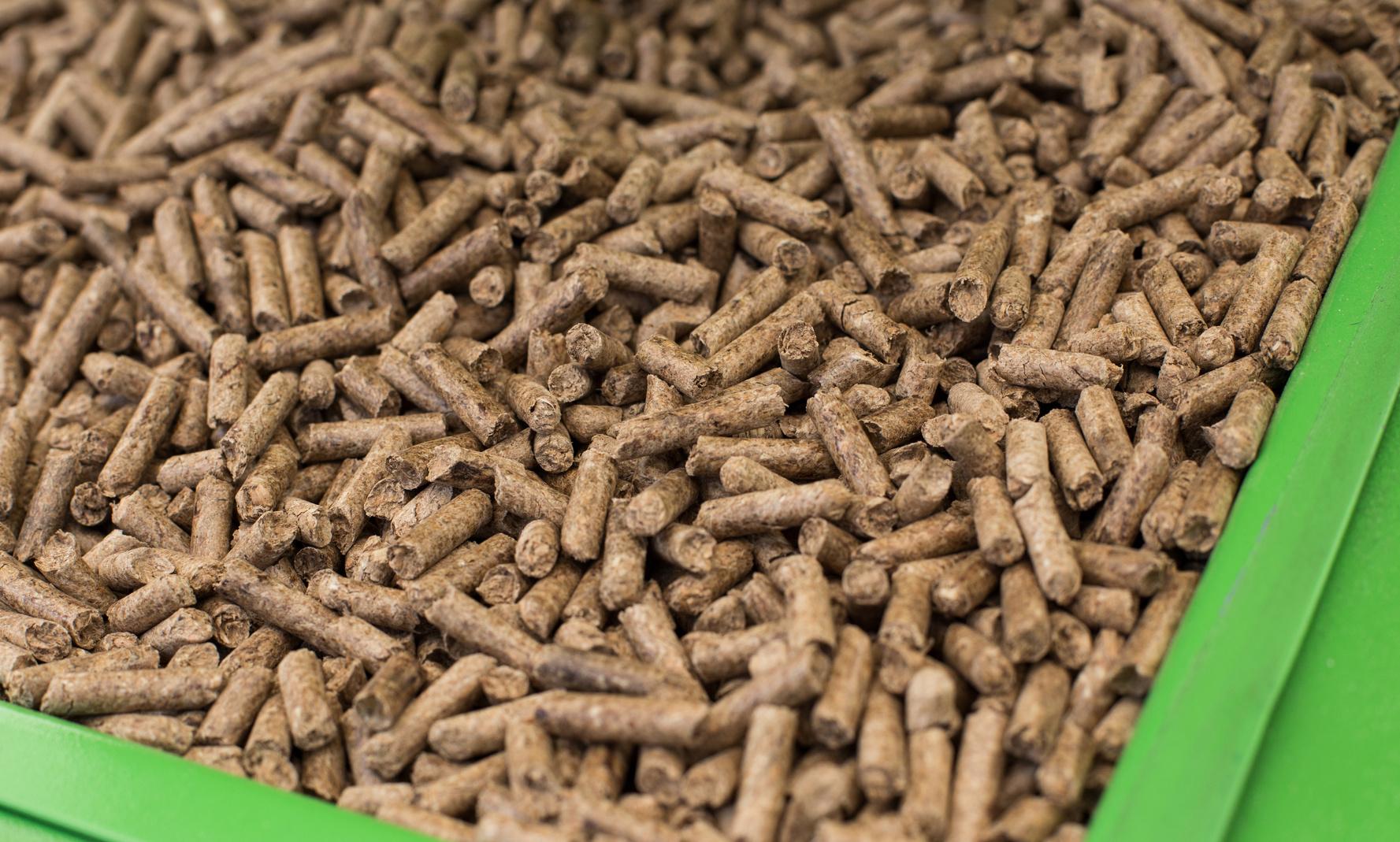 It is estimated that the purchase of a pellet boiler is a cost of several to several thousand zlotys. With this in mind, it is worthwhile – even before making a purchase – to carefully compare offers and determine which one will meet all our expectations. What to pay attention to during the search? How to choose the perfect model and not regret the purchase later? – We will try to answer these questions in the following article.
What do you need to know about central heating boilers?
CO boilers are devices used to burn solid, oil and gas fuels in order to heat the heat carrier circulating in the central heating circuit. Currently, there is a wide range of boilers on the market equipped with automatic fuel feeders, as well as fans that blow air into the furnace. The CH boiler releases the generated heat by transferring the substances inside the installation.
Feeders – are they useful?
Most of the currently offered pellet boilers have built-in, fully automated feeders and fuel tanks. The customer chooses which feeder will work better in his case – worm or pneumatic. Both types of feeders can transport pellets even from a distance of several dozen meters, so it is possible to store fuel away from the boiler room.
How to adjust the boiler output to the needs?
It is good to know that it is completely unprofitable to buy a boiler with a higher output than the one calculated by the architect at the time of creating the house design. For most of the year, the appliance is set to the minimum operating mode, so choosing too big a boiler will result in higher consumption of pellets, as well as pollution of the boiler, environment and chimney ducts.
Pellet boiler – installation price
Assuming that the device will be installed in a house with an area of about 150 m2, the cost of installation should not exceed 2000 PLN. Of course, a lot depends on the type of boiler chosen. It should be remembered that the first start-up should be carried out by an authorized service, because it will be able to take care of the adjustment of fuel feeding parameters and programming of the room thermostat. Whether the service is included in the boiler price depends solely on the offer of the company from which we bought the boiler.
What to check before buying a boiler?
Even before making a purchase, it is worth checking whether we have enough space. Remember that the stove belongs to a group of devices which require a free space in order to use it freely.