BOILERS – WHAT TO KNOW ABOUT CENTRAL HEATING BOILERS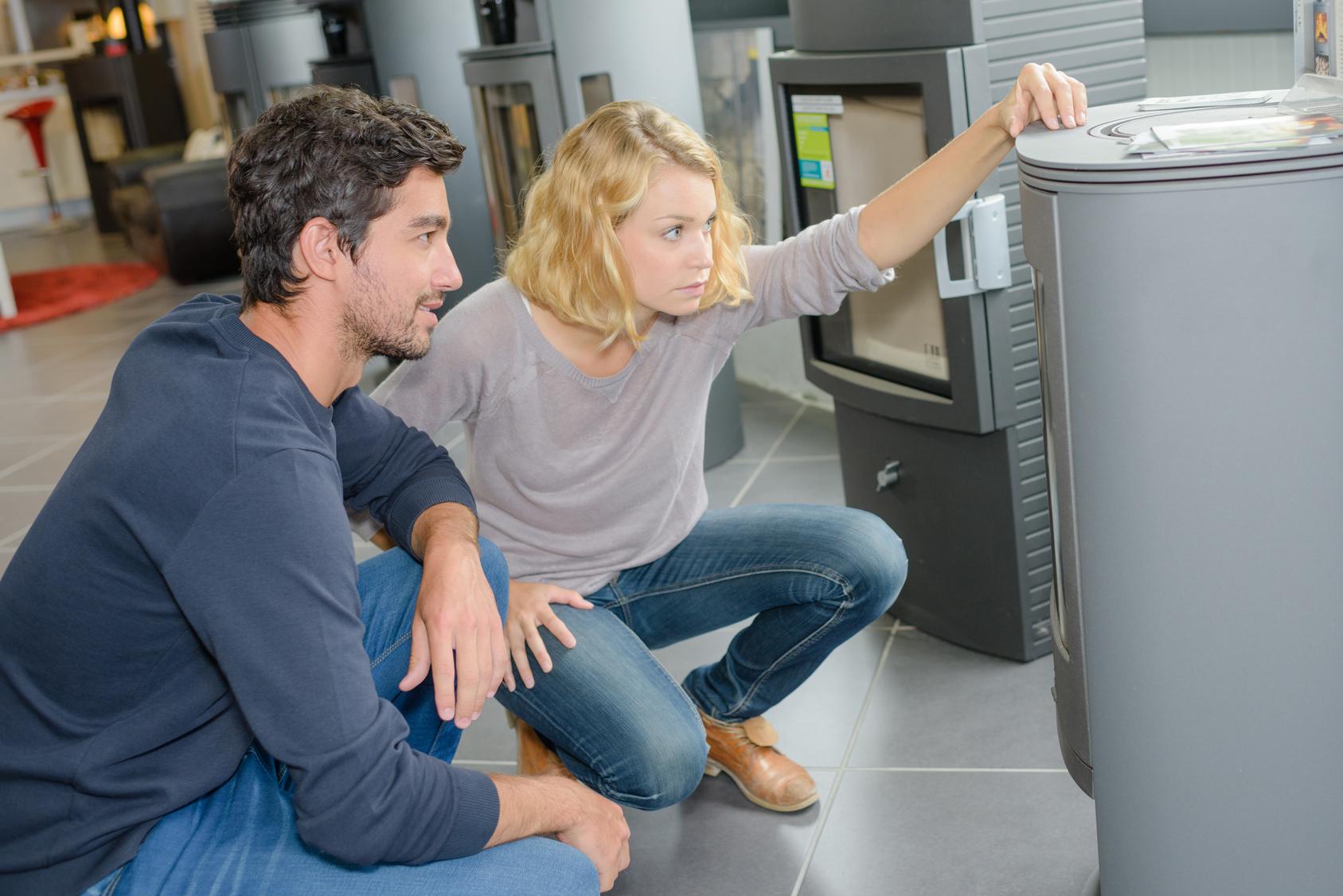 Issues related to heating have been sleeping not only for owners of detached houses but also for administrators of public buildings for many years. It is worth noting that the cost of providing heat has a significant impact on the rent, and if the heating system used in the facility is old and ineffective, it causes additional problems for tenants. It is reflected not only in low efficiency, troublesome service and failure rate, but it can also threaten the safety of people who are in the building. High fuel prices and a malfunctioning heating system can seriously deplete your home budget. How to find the optimal source of heat in the form of a CH boiler?
General information
The basic difference between the boiler and the stove is that the boiler has a closed water circuit in the centre of which the liquid is circulated by heat and distributes the heat energy through a pipe system through the building. In today's central heating boilers market you can find a wide range of devices, from the simplest to the most technologically advanced. Many available solutions combine not only innovation, but also functionality, comfort and simplicity.central heatingboilers powered by solid fuel are first of all cheap and easy to operate. They can be powered by wood, coal and biomass.
Central Heating
It is worth knowing that the simplestcentral heatingboilers have a simple construction, not requiring connection to an electric power source, and the solution used in them is usually a traditional grate furnace. One of the biggest disadvantages of this type of solution is the necessity of constant supervision and manual fuel injection. If we care about comfort, it is worth looking for alternative solutions. Modern boilers powered by coal or biomass have a built-in feeder, which automatically delivers the amount of fuel necessary to achieve the required temperature. Although they are slightly more expensive than standard solutions, the comfort of use is incomparable.