BOILERS OF 5TH CLASS FLUE GAS EMISSION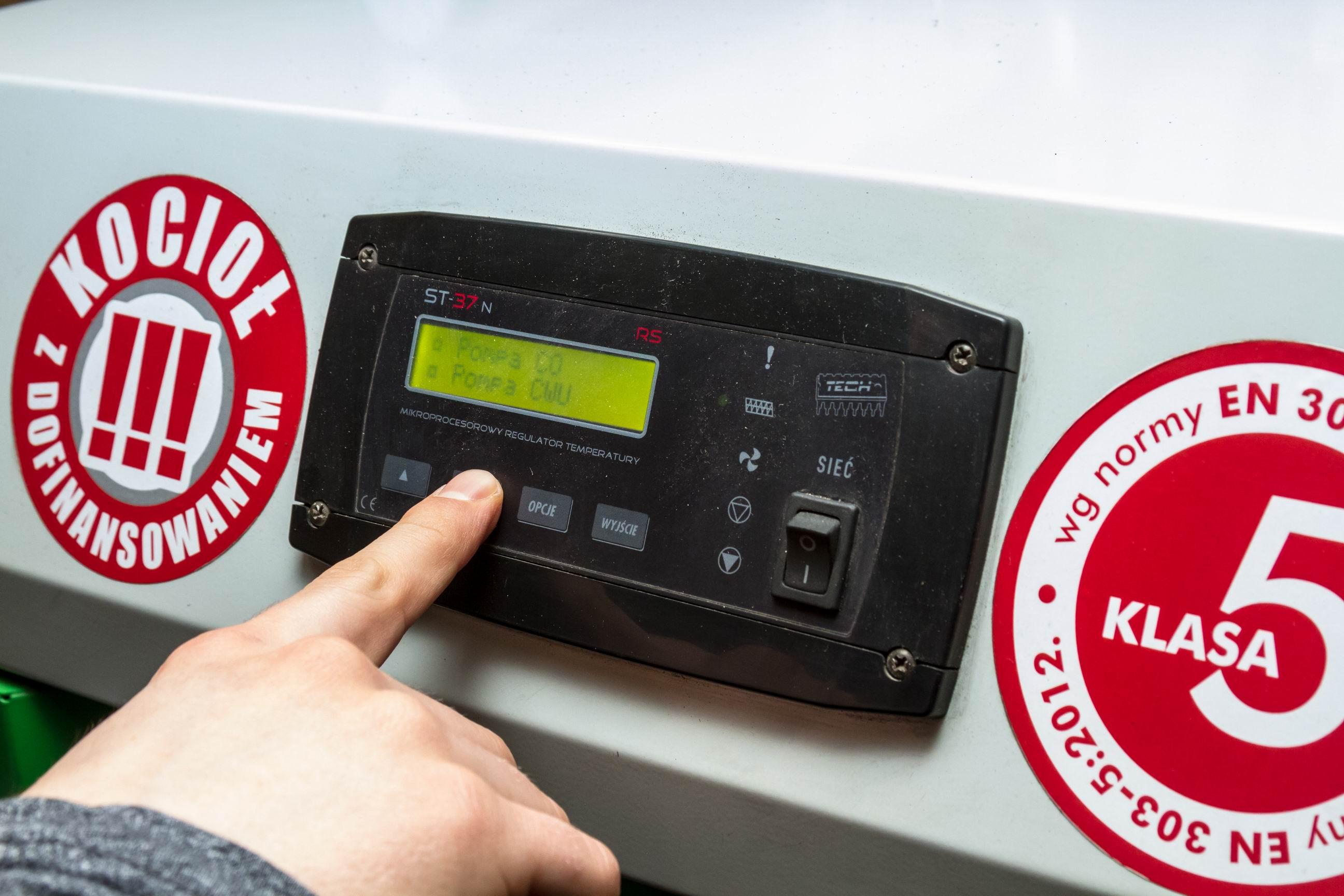 We offer the highest quality boilers of emission 5th class. We know how important the quality of the air we breathe is nowadays. Boilers of lower classes contribute to the formation of smog, and thus have a negative impact on health. Boilers of emission 5th class have very low emission values and high efficiency. Innovative system of dosing the right amount of air and fuel to the furnace. Boiler combustion chambers consist of high quality materials that accumulate heat. 5th class boilers intensively transfer heat to water and the dust accumulated in the boiler stops, thus not polluting the air. An unquestionable advantage of 5th class boilers is the fact that they consume much less fuel than boilers with lower parameters.
We invite you to familiarize yourself with the assortment of our shop. We guarantee that a wide range of boilers of 5th class emission class will ensure that each of you will find a perfect product tailored to your individual needs.